News and trends and fun, oh my!
Our Stocksy newsletter keeps you in-the-know about new and noteworthy collections, creative trends, blog articles and more.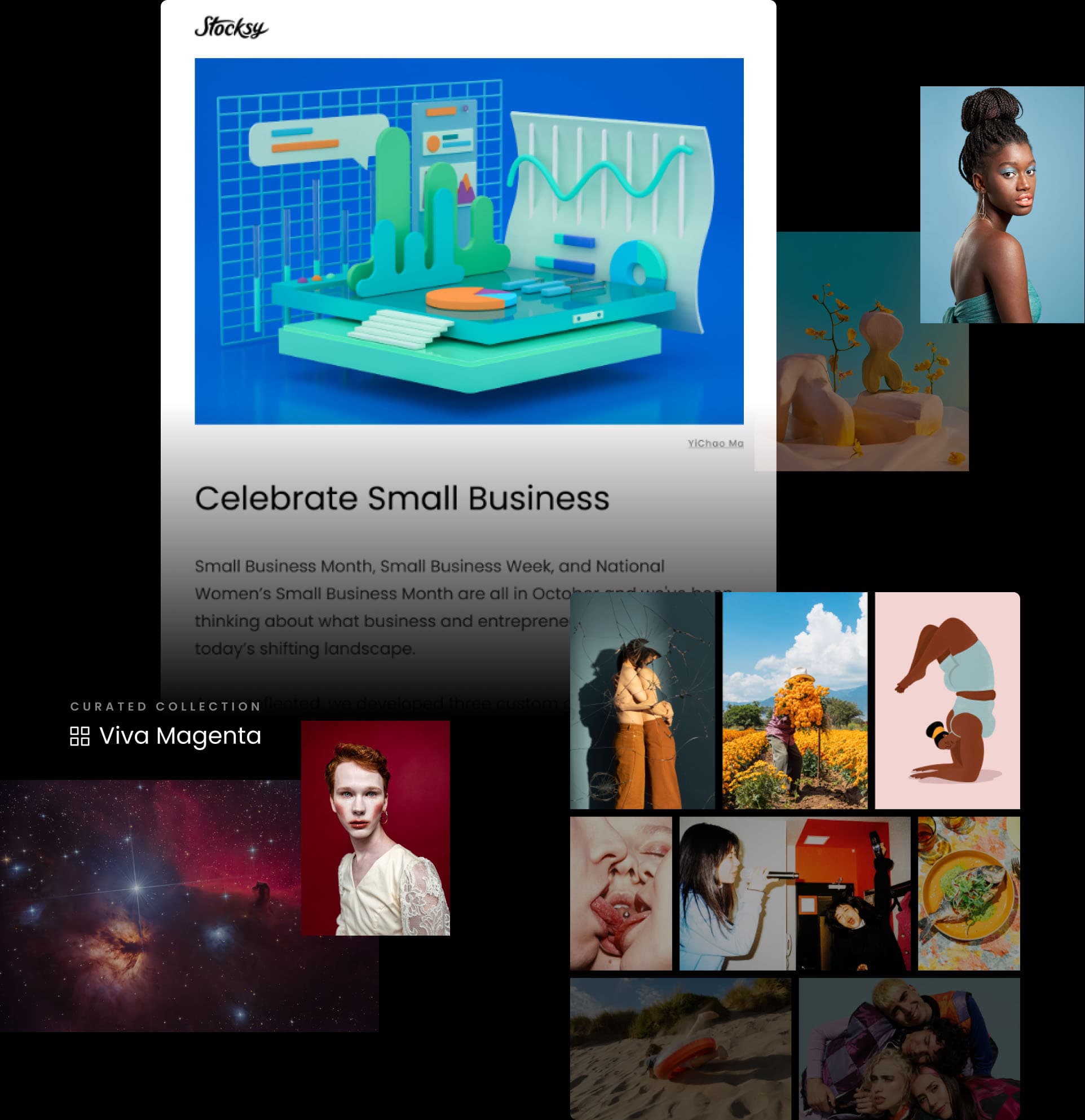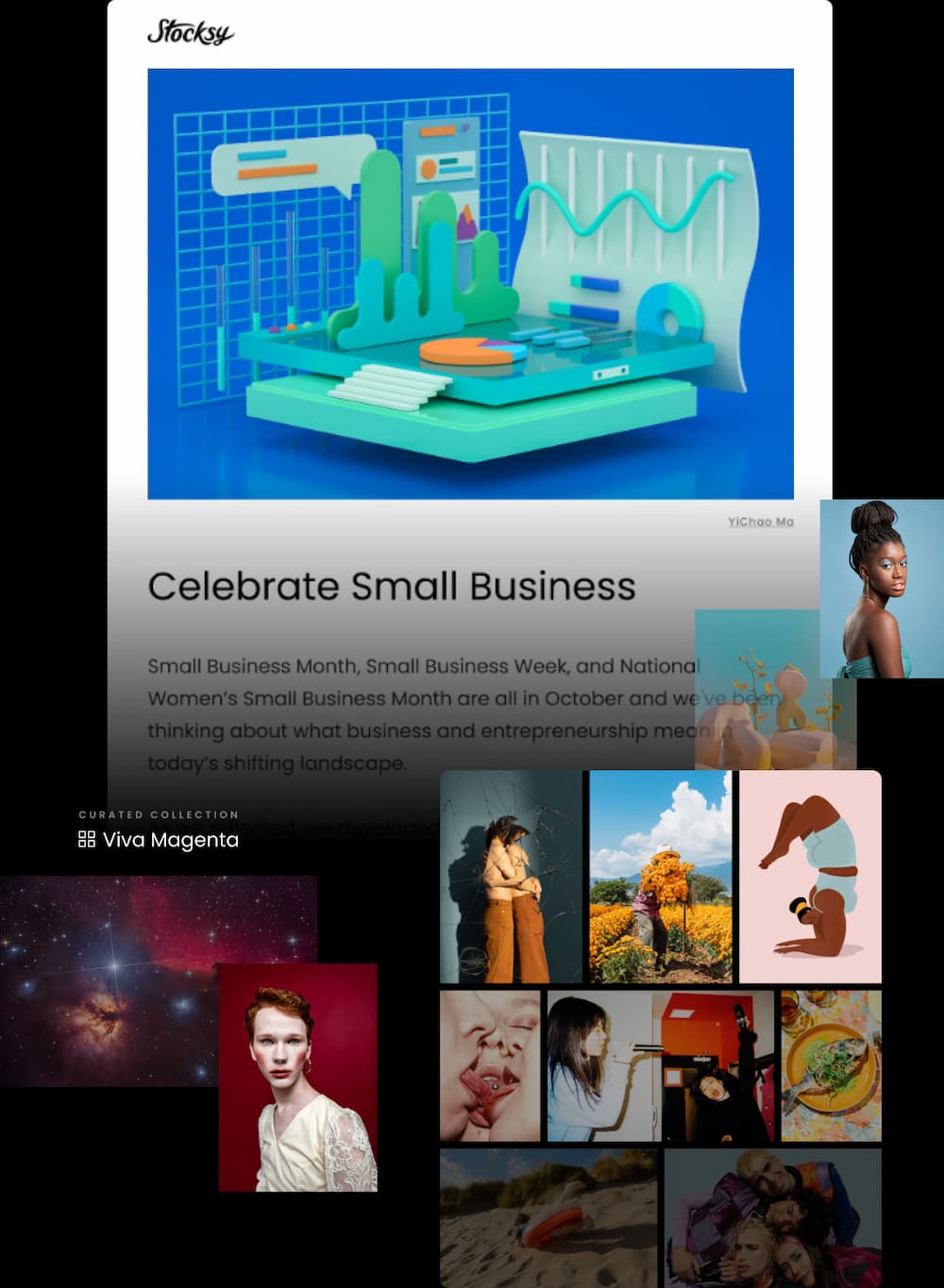 Sample the archive
Check out past issues of the Stocksy newsletter below to discover our history of meaningful work.
The entire Stocksy collection is 100% exclusive, hand selected for quality, and curated daily.